ESA approaches complex environmental and regulatory problems with an arsenal of creative and cost-effective solutions. Our staff of professional and support personnel provides engineering, geologic, environmental and regulatory solutions to a broad range of clients including state and federal agencies, transportation, manufacturing, oil & gas and financial sectors. Our goal is to maintain customer satisfaction by producing work with superior quality, on time, and within pre-established budgets.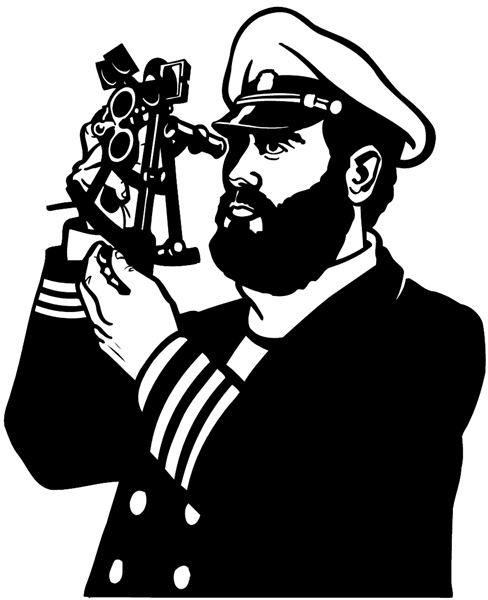 Identification of environmental and ecological risk, investigation and remediation of impacted soil, groundwater, sediment and surface water, compliance assistance with state and federal regulations and assistance with legal and regulatory issues.
ESA is a licensed UST Contractor in Texas and has highly experienced specialists to manage the removal of tanks and obtain regulatory closure if leaks have occurred. We also work with school districts throughout Texas to provide training and support to bus maintenance and facilities personnel and reduce potential for fines and costly mistakes.
Oil & Gas Regulatory Services RRC
On-site health and safety training for EPA, OSHA and DOT compliance and behavior based safety. We will work with clients to provide special training to employees or contractors or perform safety audits on client work areas. ESA can provide comprehensive health and safety services including record maintenance and project or client-specific training.

ESA assists oil & gas operators with environmental and regulatory compliance, due diligence for mergers and acquisitions, permit applications, regulatory filings, and reporting along with emergency spill response oversight and remediation of environmental media.
Need more details? Contact us
We are here to assist. Contact us by phone, email or via our Social Media channels.